Dubai is one of the busiest cities around the globe. The city being busy, the people living here too are in fast pace to cope up the competition for a living.
The result? time flies pretty fast than you think- which leaves you no extra time other than your routine life.Think about a situation you are having a Wedding Party or Meetings & conferences or Marriage anniversary or Birthday of your child or a Family meeting or just a leisure trip to free your mind. These too are very important for happiness and well being for you in this stressful machine life which in turn gives you a memorable day to cherish in your olden days.
This is where ABA Tourism comes in to picture. We arrange it all for you- be it your Wedding Anniversary or your Kid's Birthday, or a Family Get-together we are here to help you.With an experience of 28 years in Dubai, our team of well qualified and efficient staffs make sure on delivering a high quality and innovative customer service, honour our commitments and conduct our business in a responsible and sustainable way.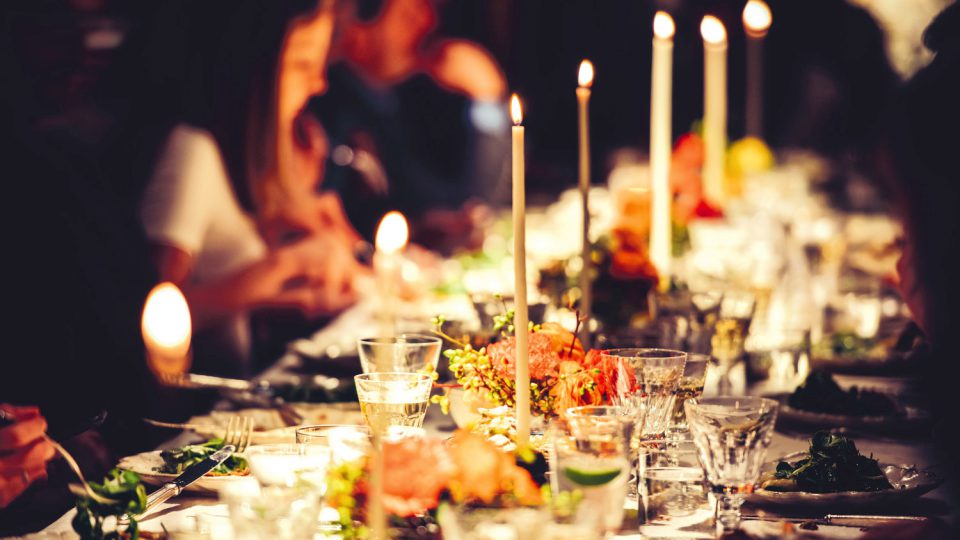 Company's Annual Party
Employees are the asset of a company. You make them happy,
it is definitely going to reflect in your business.
A good team of staff makes a company.
Make some time for a party to appreciate
your employees for their hard work.
We arrange it for you in the most efficient way it can be.
Meetings & Conferences
We provide you a complete assistance
to the company meetings
and conferences with all necessary decorations,
audio and visuals required as per your needs.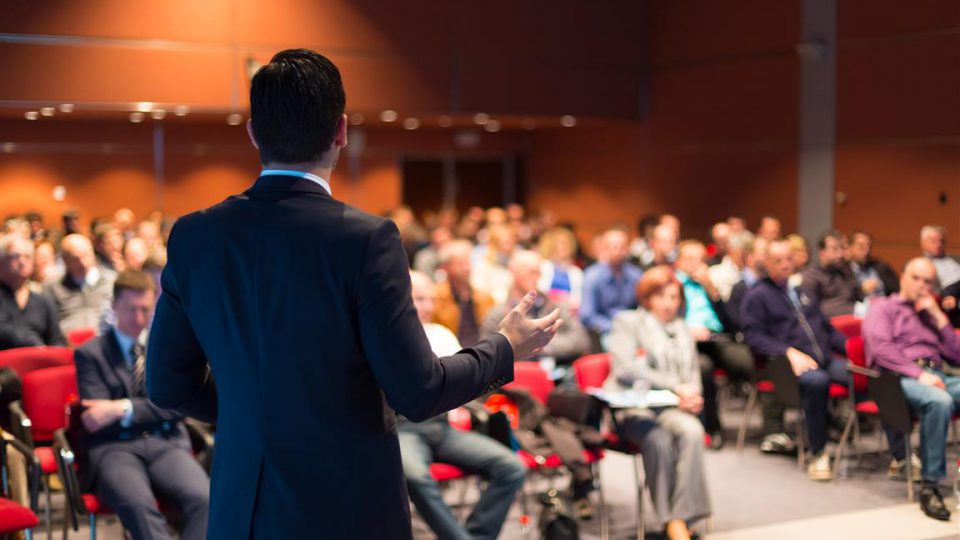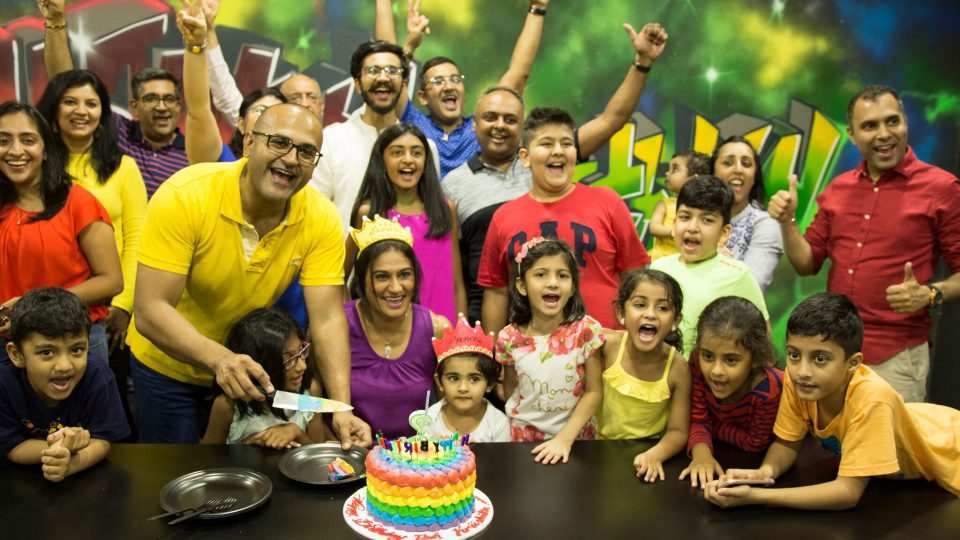 Festive Parties
Occasions and festivals where families and friends
get together like Diwali, Onam, Ifthar Party,
New Year, Community/ Alumni
get together, Wedding parties,
Birthdays etc…
Desert Camping
Plan for a camping in the desert with
your loved ones or take a day break
from the hurry bury city life and spend a day in a
silent desert & sleep under the stars.
We provide you with Tent, Campfire, Food, Water etc..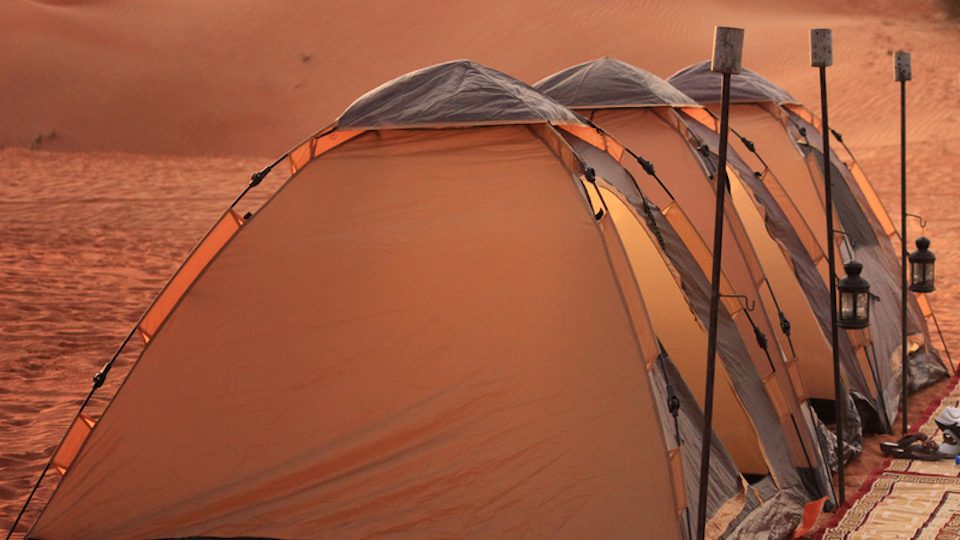 School & University Events
We arrange Educational – Guided trips & Tours around UAE.
School Tours and Industrial Visits which gives an idea
for the students about the working inside a Company
or Factory or Building Infrastructure.
And safe & guided trips through Desert,
Mountains or camping etc…
Cruise Parties
A party in a Yacht would be as luxurious you can enjoy
then the rest of the places. Be it a Bachelor's party,
Alumni Gettogether this makes the party
the most enjoyable yet thrilling.
You can Booze, Swim in the sea, Skii around..
it has got a lot of options to enjoy.